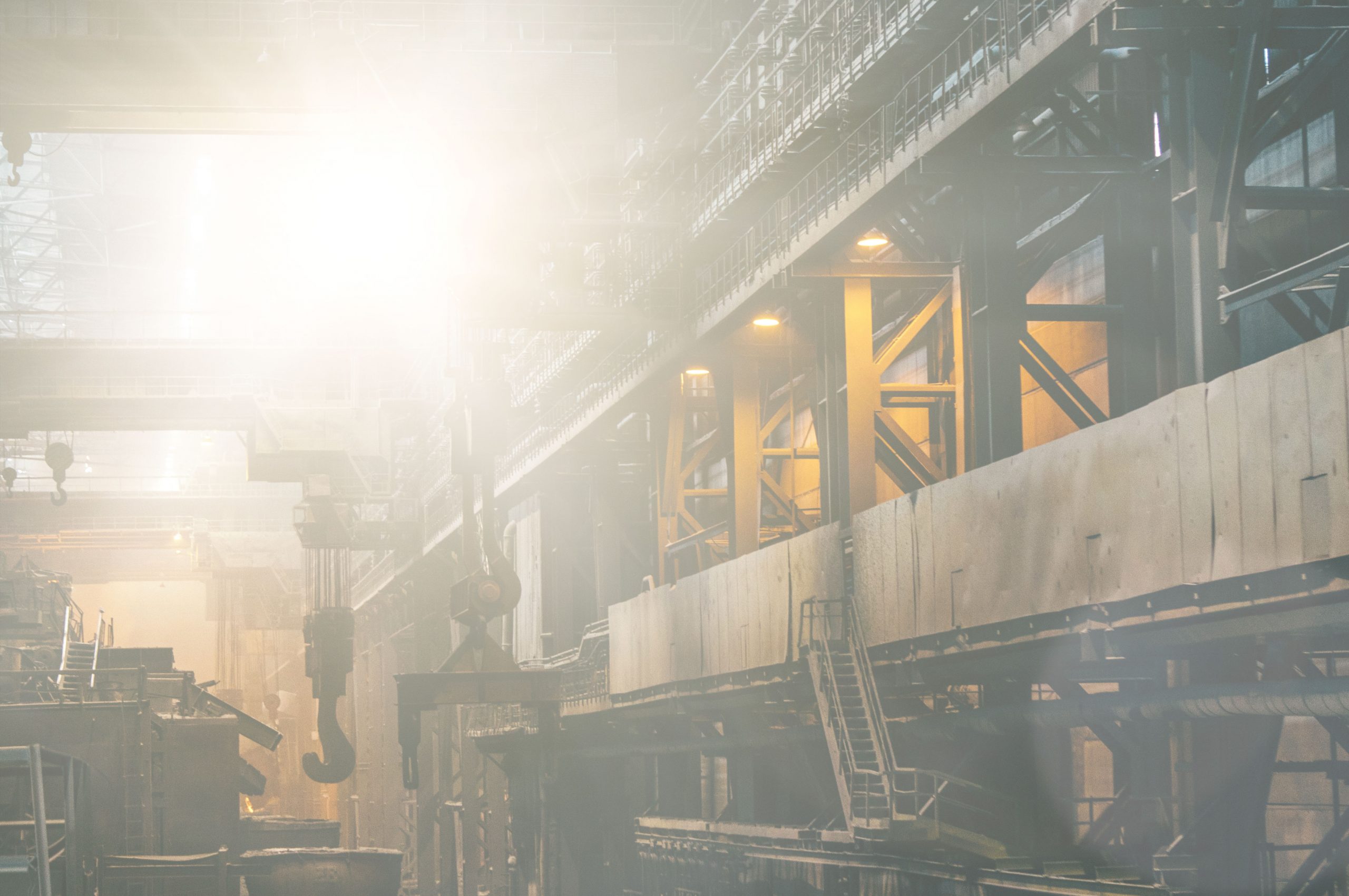 Growth strategies for industrial distributors and manufacturers
Extensive business strategy, merger/acquisition, operations,
event management & marketing integration expertise.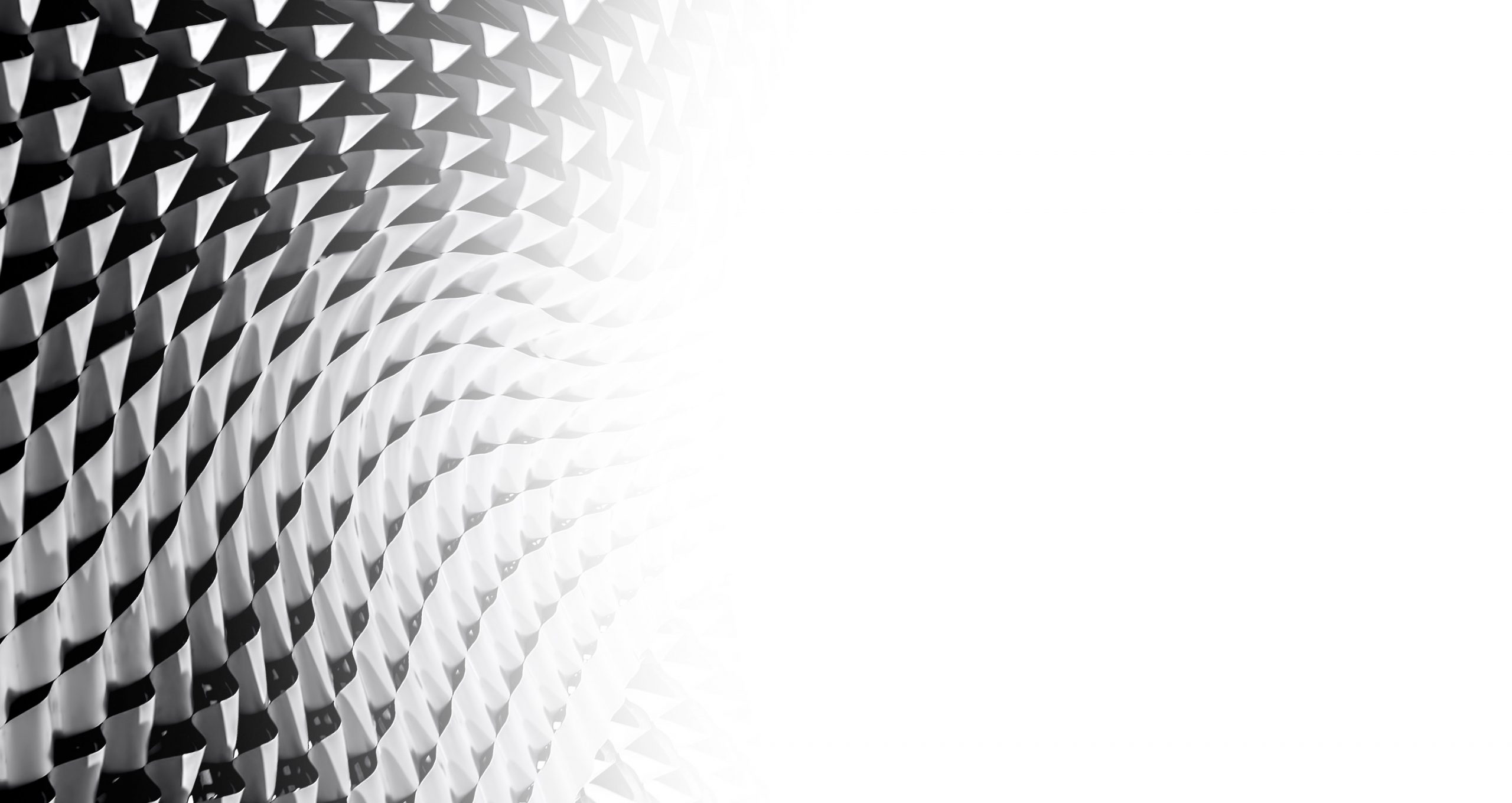 Elevating performance across the enterprise
AKD Business Solutions is a seasoned management-consulting firm that offers a wide range of services for industrial distributors, manufactures and private equity sponsors. We bring a depth of experience to every client relationship through focusing on leadership, business planning, revenue performance, strategic growth and global sourcing.
Our team has successfully negotiated and guided complex mergers and acquisitions, including post-transaction integration of business operations, systems and people. As specialists with industrial distributors and manufacturers, our teams can immediately contribute in a positive manner and know how to execute effectively and efficiently.
Exceptional Service. Unrivaled experience.
---
We possess extensive experience and have helped a diverse list of enterprise, middle market and start-up clients to grow their business and to create sustainable, efficient operations. From business strategy to marketing and operations, our team brings a unique perspective and approach that has consistently proven successful for two decades in business:
Business leadership advisory
Strategic planning and execution
Financial planning and operations
Go-to-market positioning and strategy
Product planning and development
Global sourcing and supplier relationships
Business development
Acquisition candidate sourcing
Mergers and acquisitions
Business Integration
Event planning, budgeting and management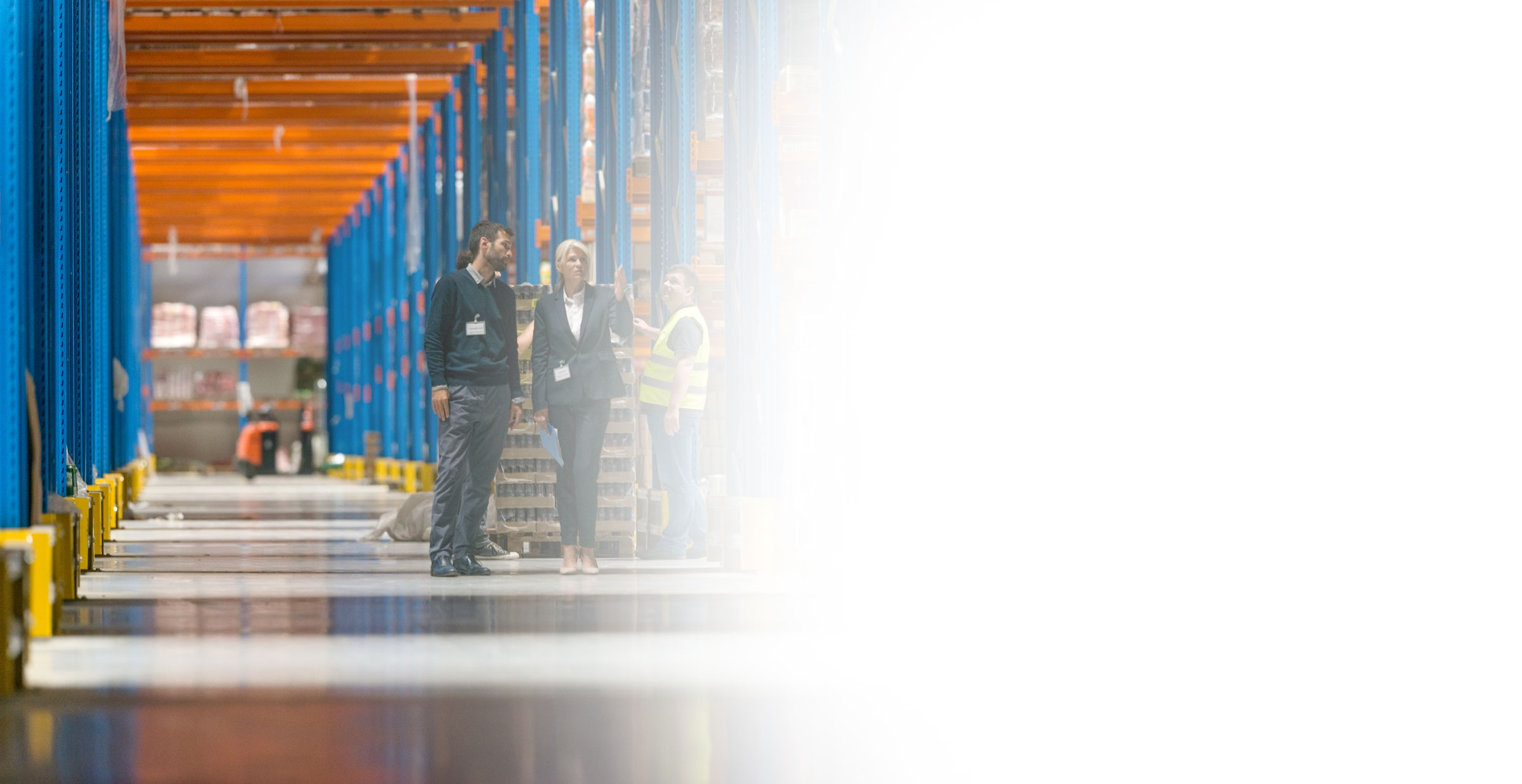 Extensive resources and capabilities
AKD has an extensive network of established partnerships with multi-disciplined industry professionals that allow us to extend our knowledge and capabilities to all aspects of business. When needed, we accelerate execution and results with reliable partners for high priority initiatives that are essential to our client's success. We stand ready to meet any challenge with extended expertise in:
Information technology
Digital marketing
Data analysis and management
Supply chain
Warehousing and logistics
Relocation services
Project management
Human resources and comp planning
Site security
AirTechnologies
Austin Hose
BlackHawk Industrial
CI Capital Partners
Clark-Reliance
Drill America
Edison Supply & Equipment
Endai Worldwide
Greenbriar Equity Group
H.L. Flake
Homestead-Miami Speedway
Irving Place Capital
It Cosmetics
Karen Pearse Global Direct
Kennametal
MSC Industrial Direct
Marshall Tool & Supply
Mirrorball
Nautic Partners
Ohio Transmission Corp
Orange Bowl Committee
OTP Industrial Solutions
Production Tool Supply
Radial Equity Partners
Ryan Herco Flow Solutions
Snow Phipps Group
SOWA Tool
Supply Chain Equity Partners
TruArc Partners
TrueParallel
W.W. Grainger
Meet the AKD Business Team
---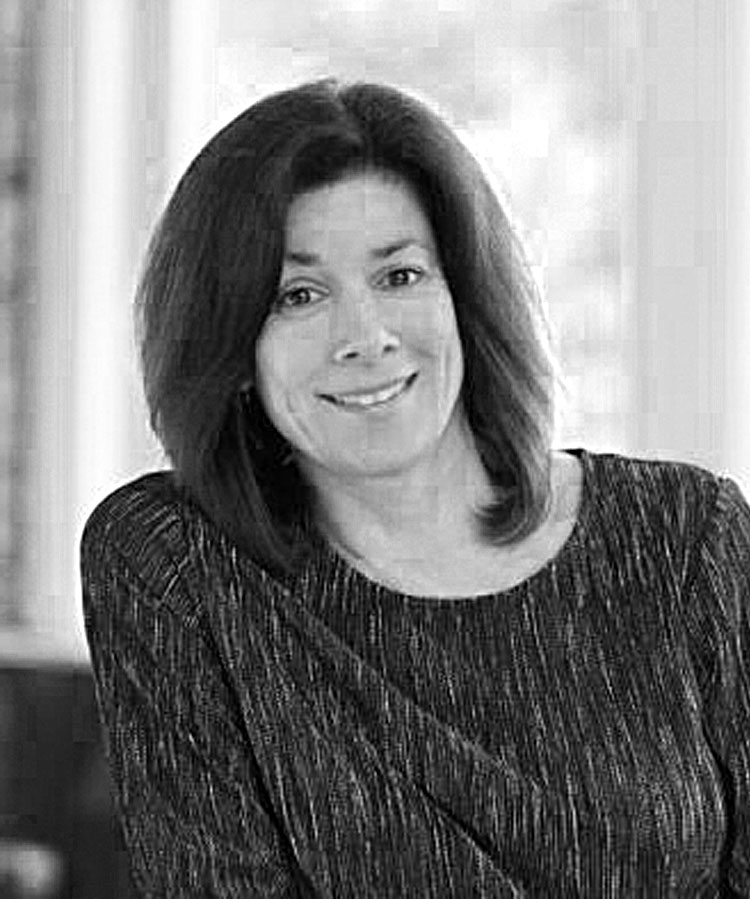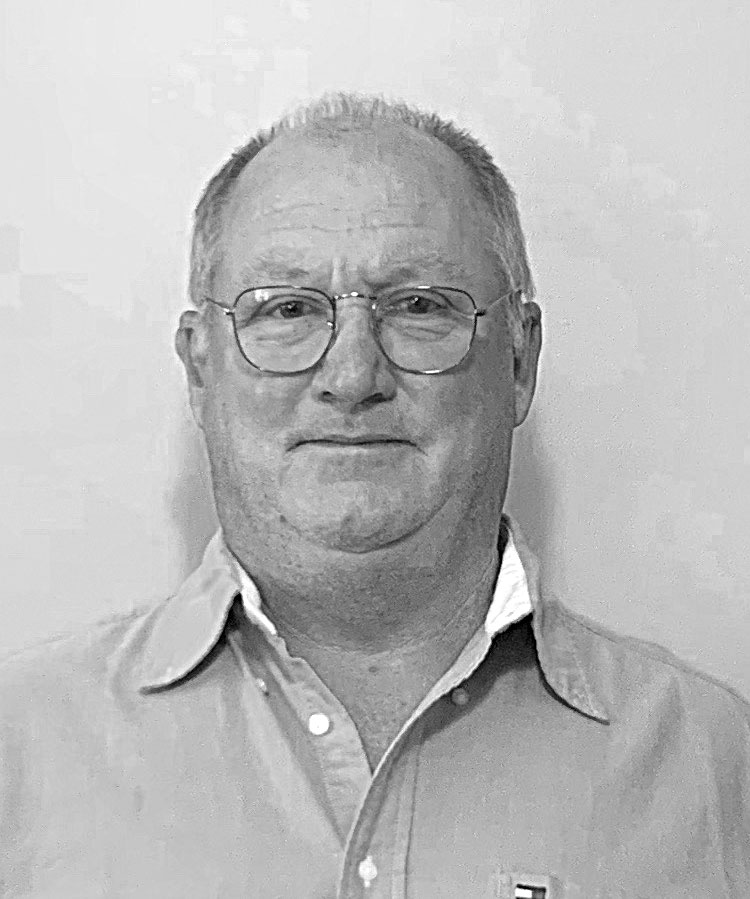 Interested in working with AKD?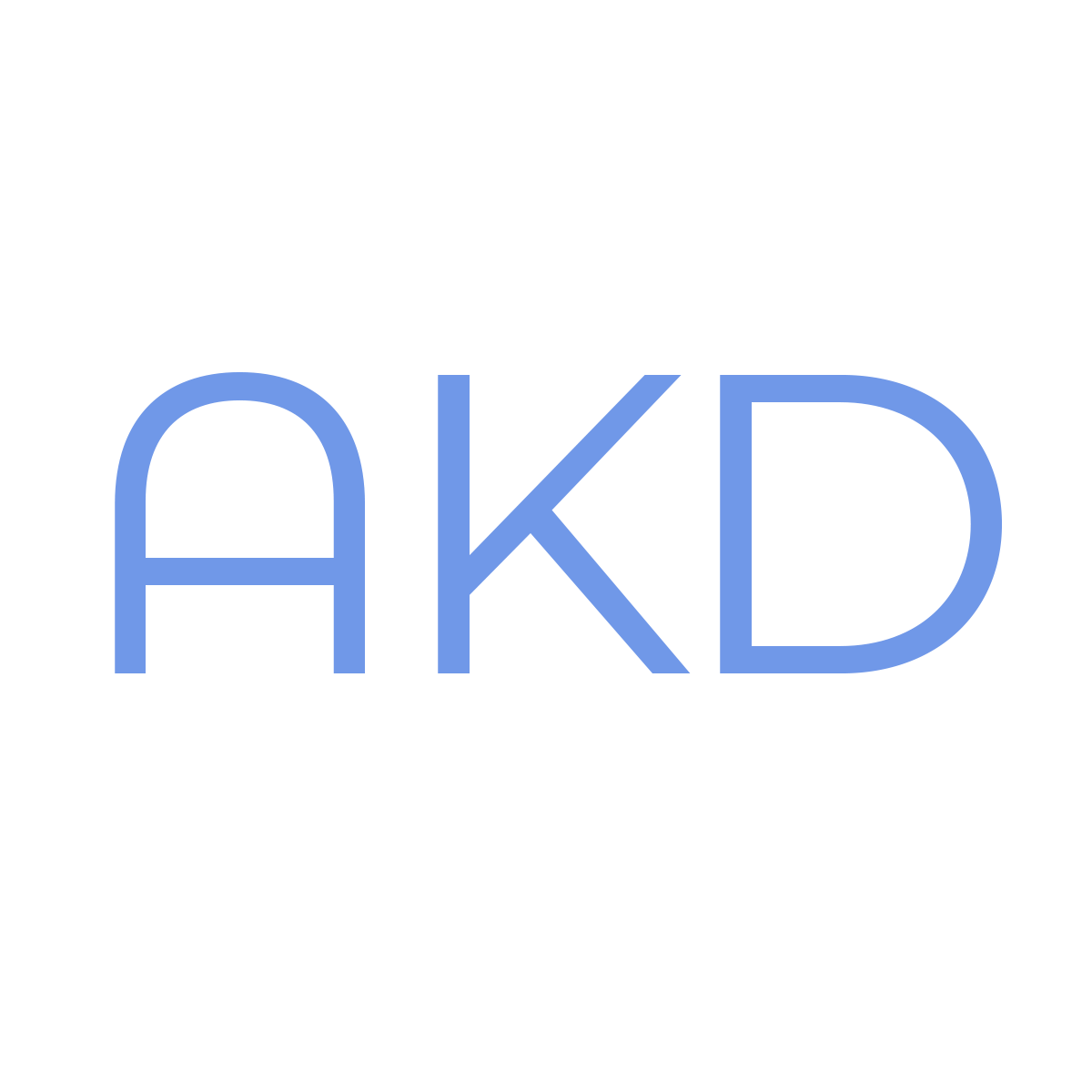 3 Grove Isle Drive
Suite C-810
Coconut Grove, FL 33133